How to Conquer the World - 5 Financial Strategies for Savvy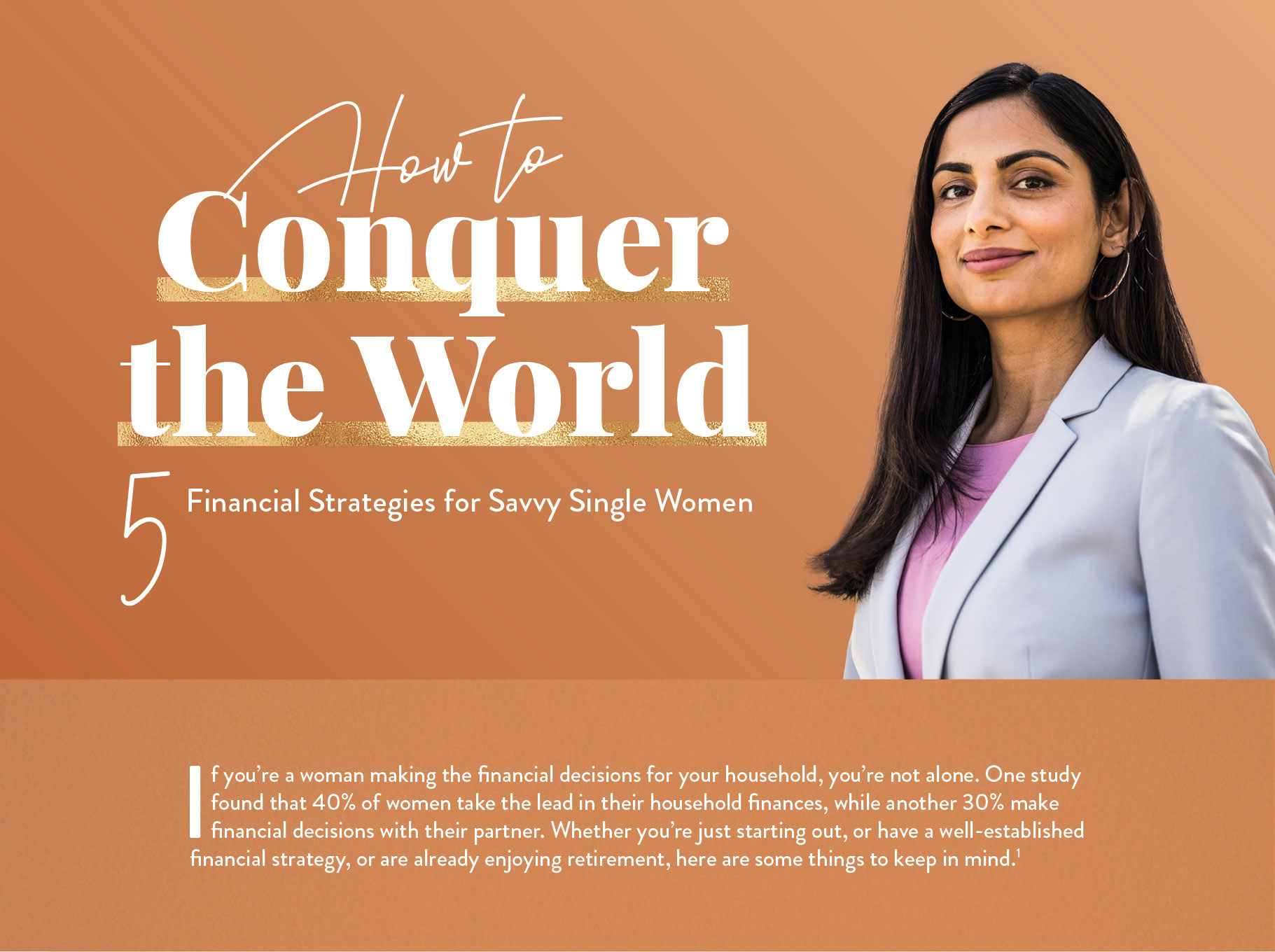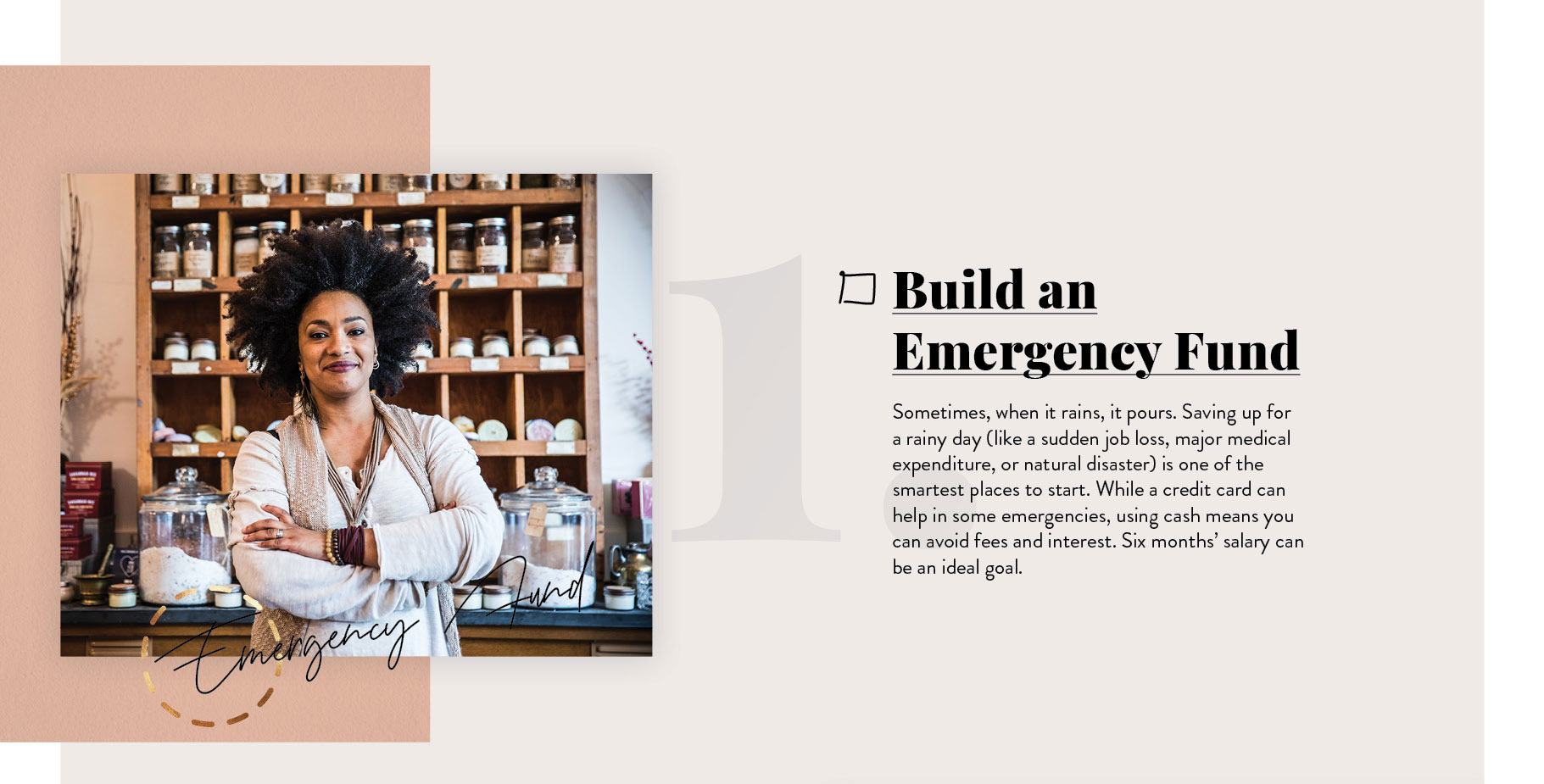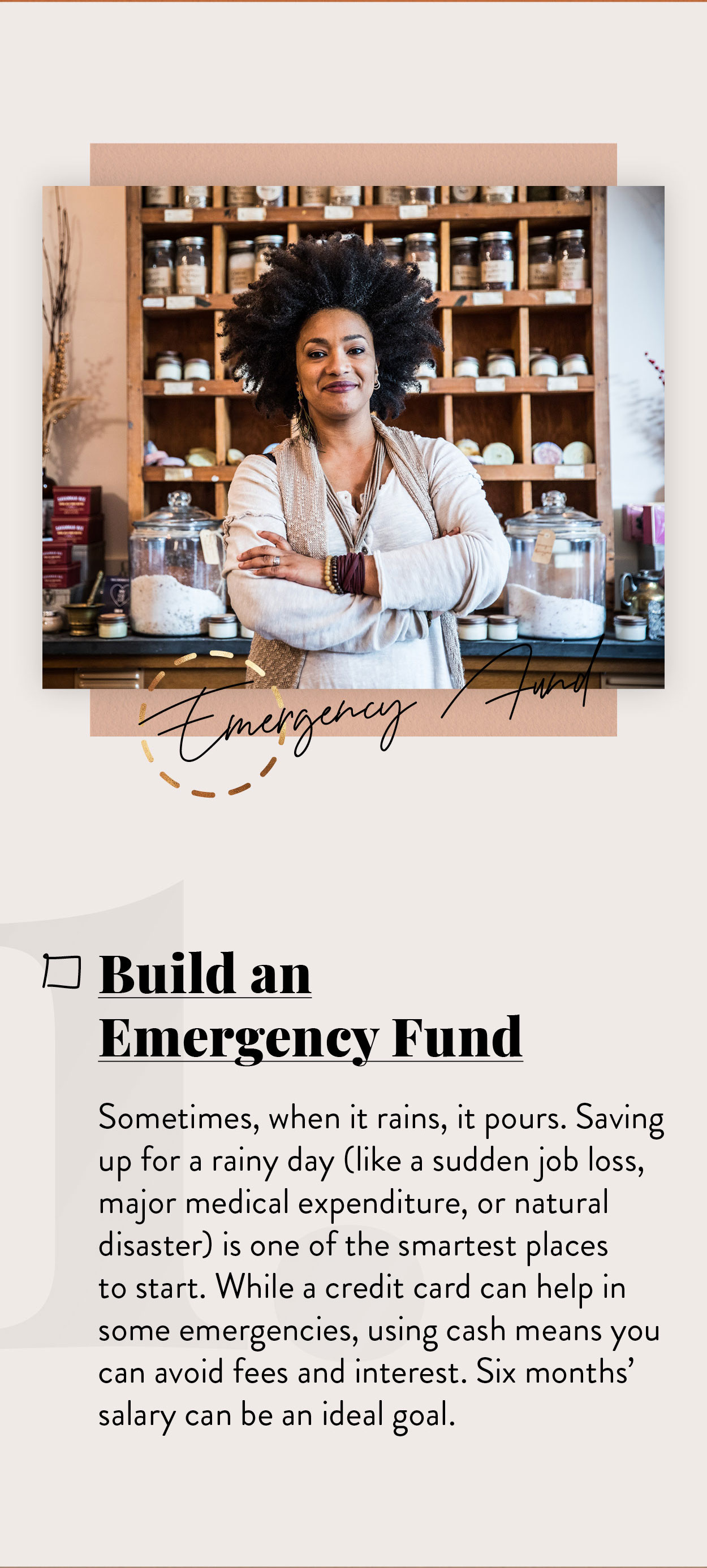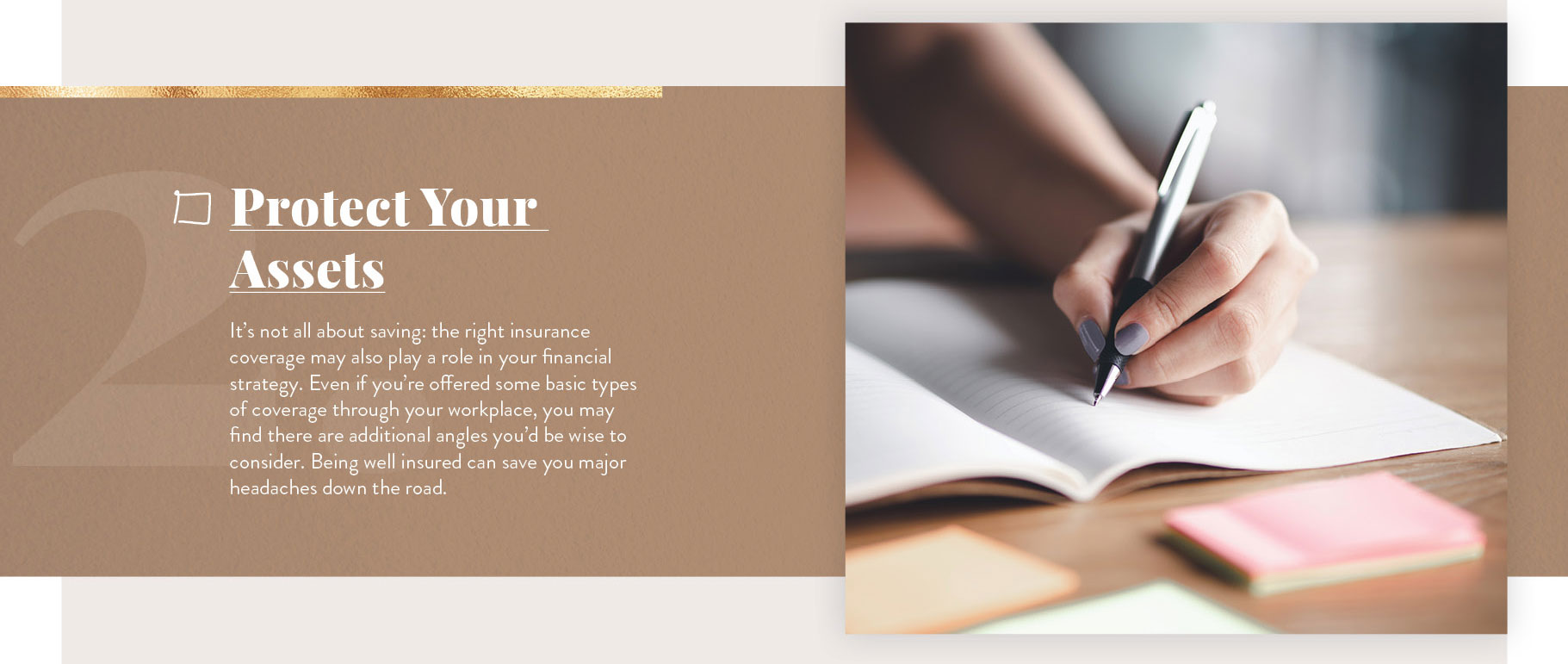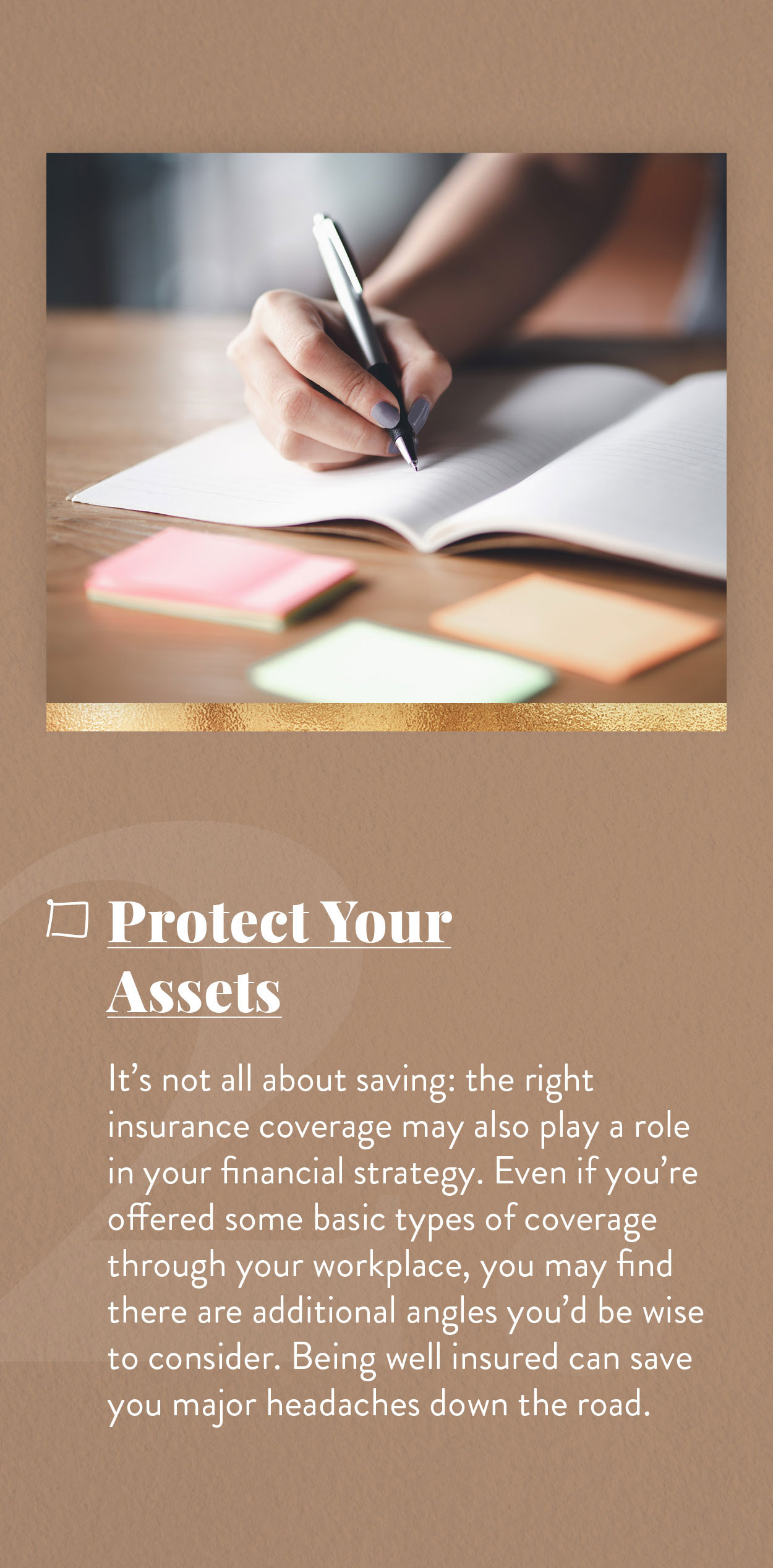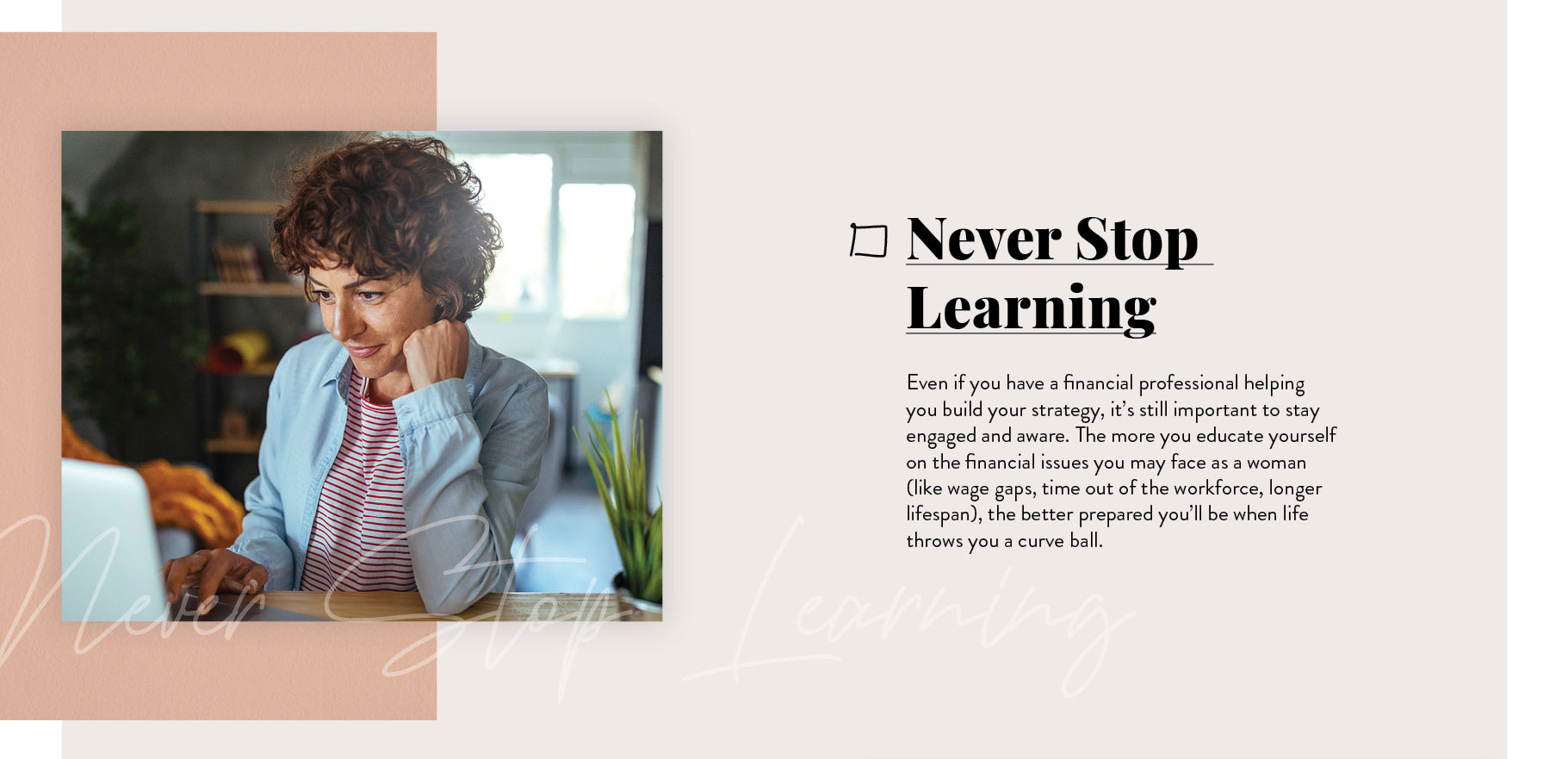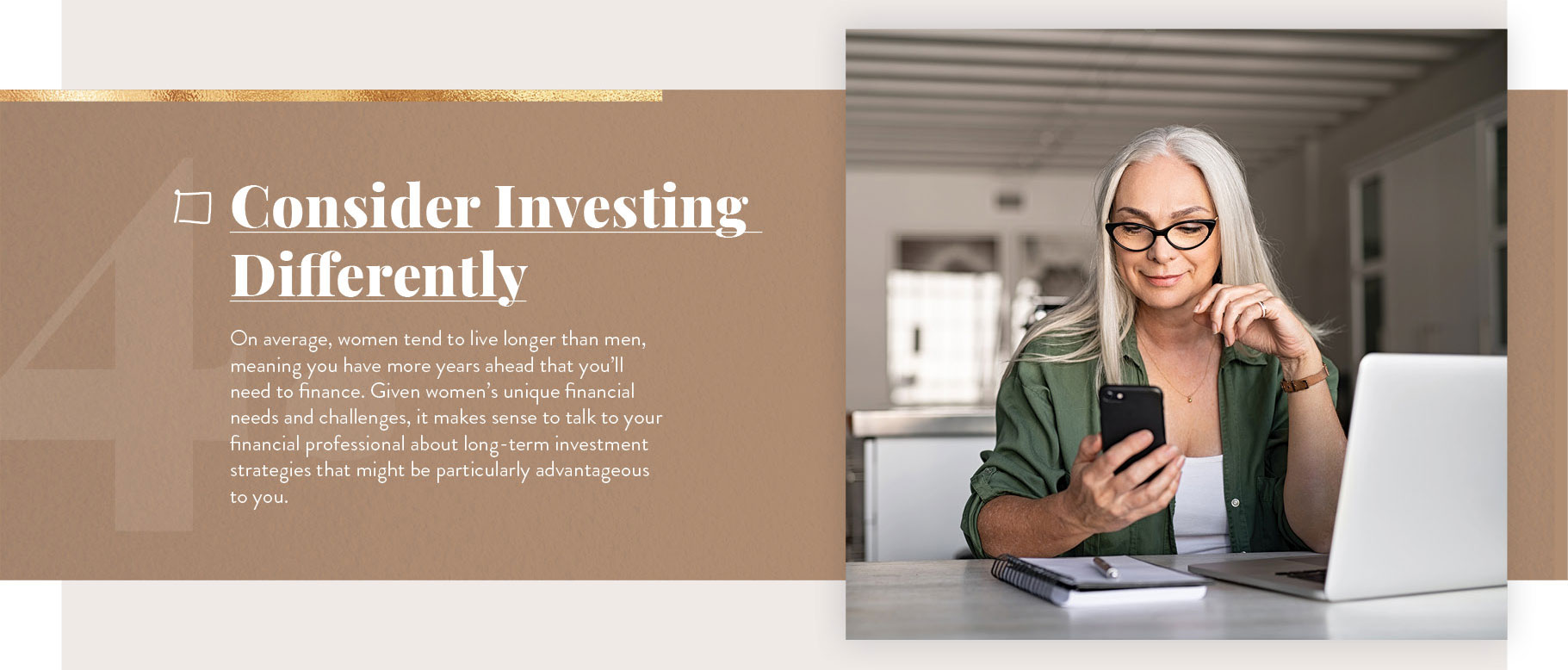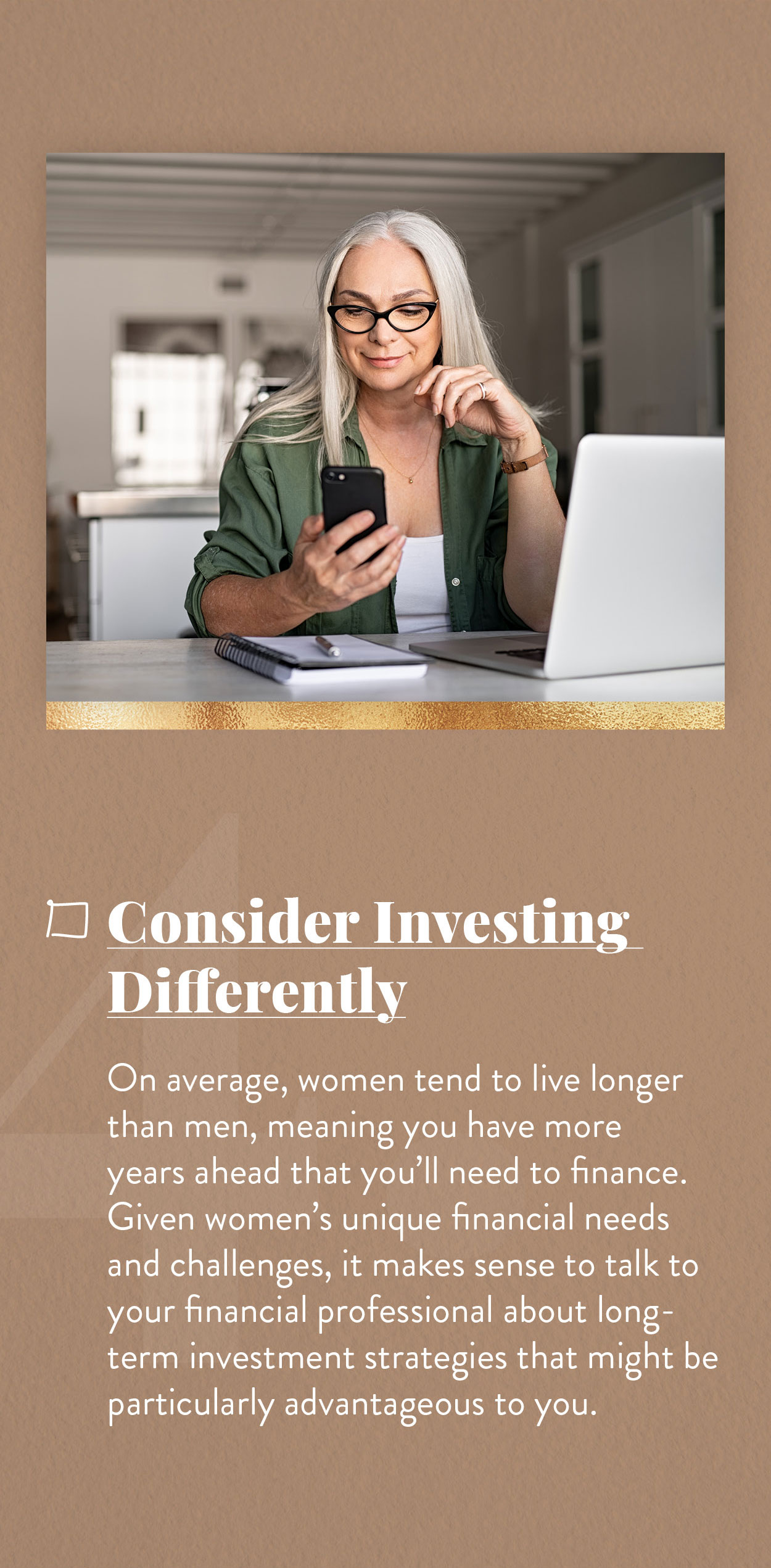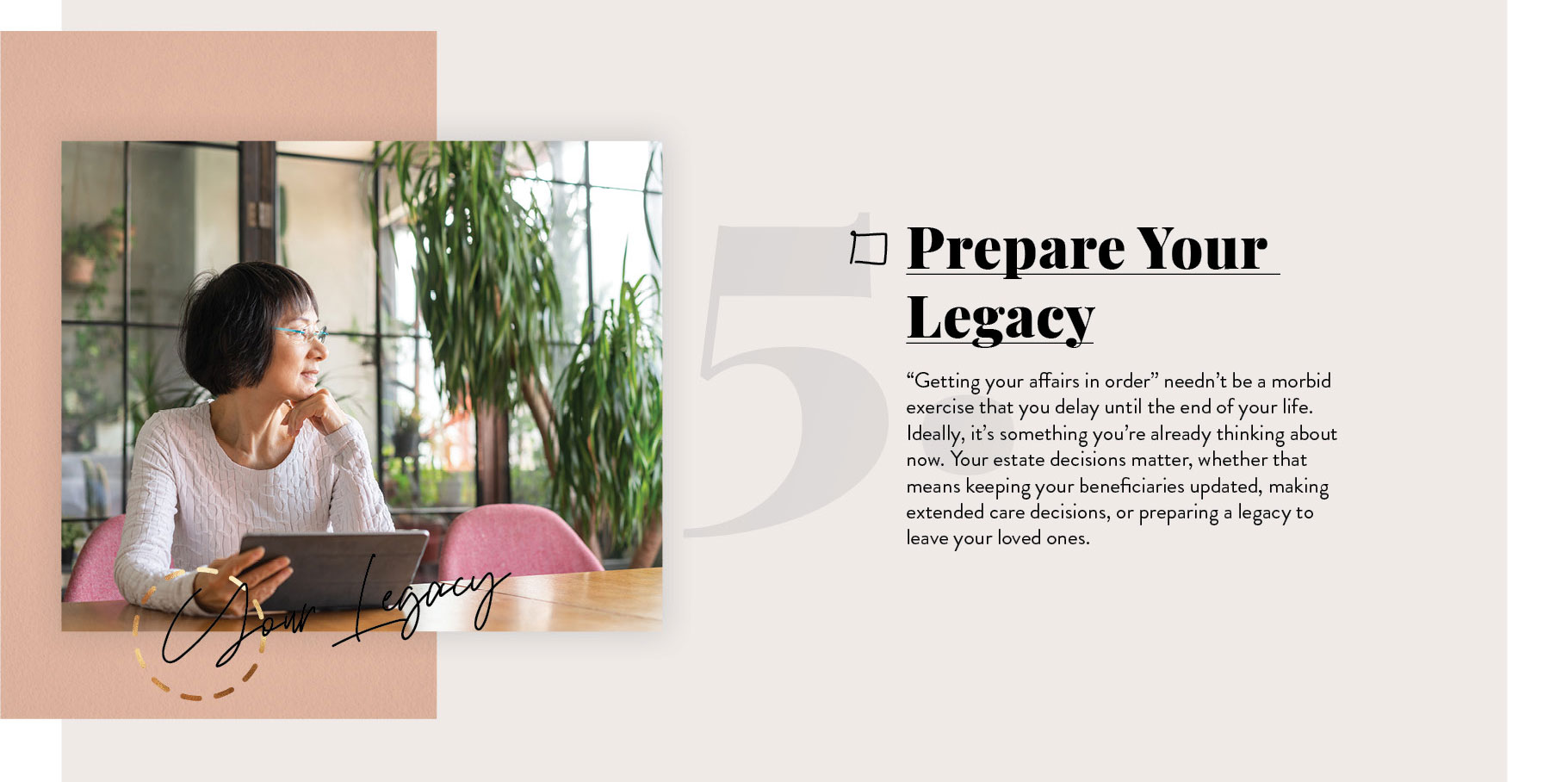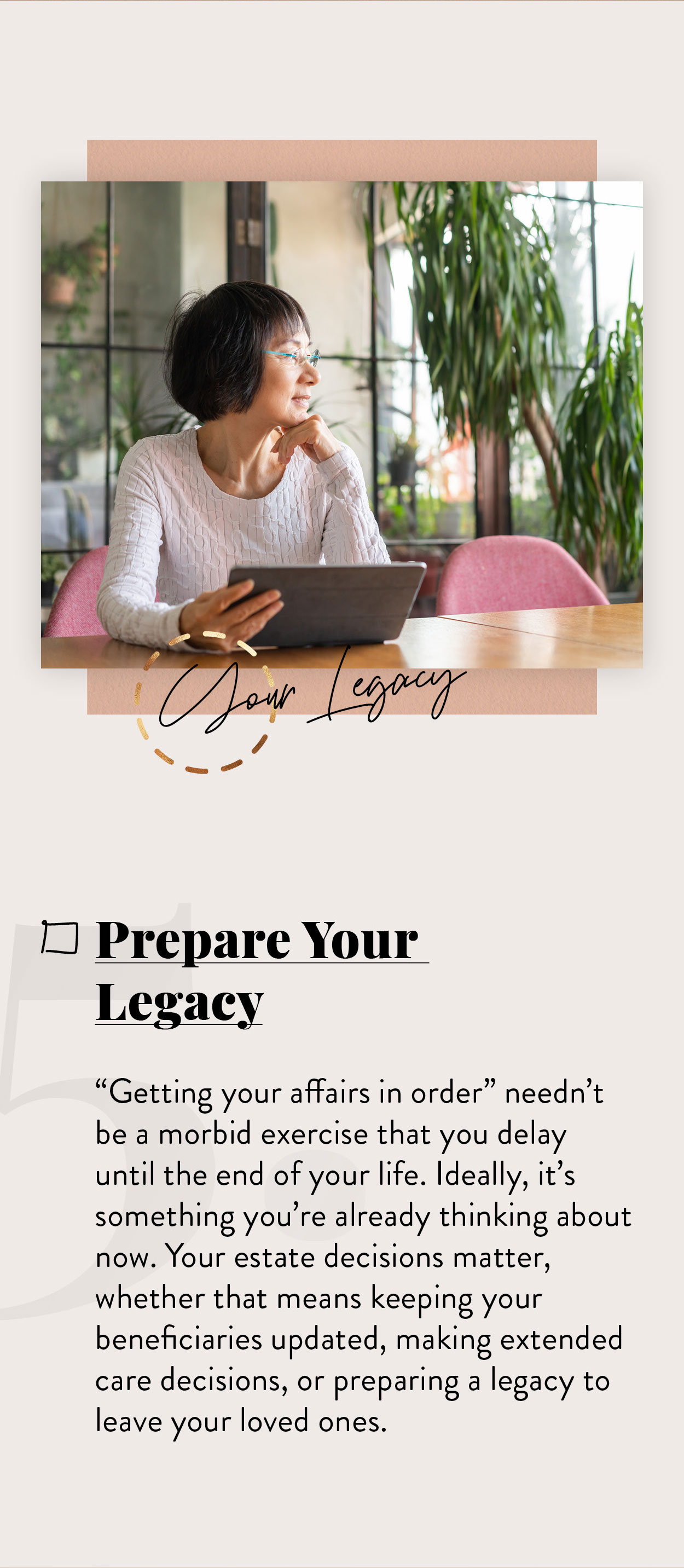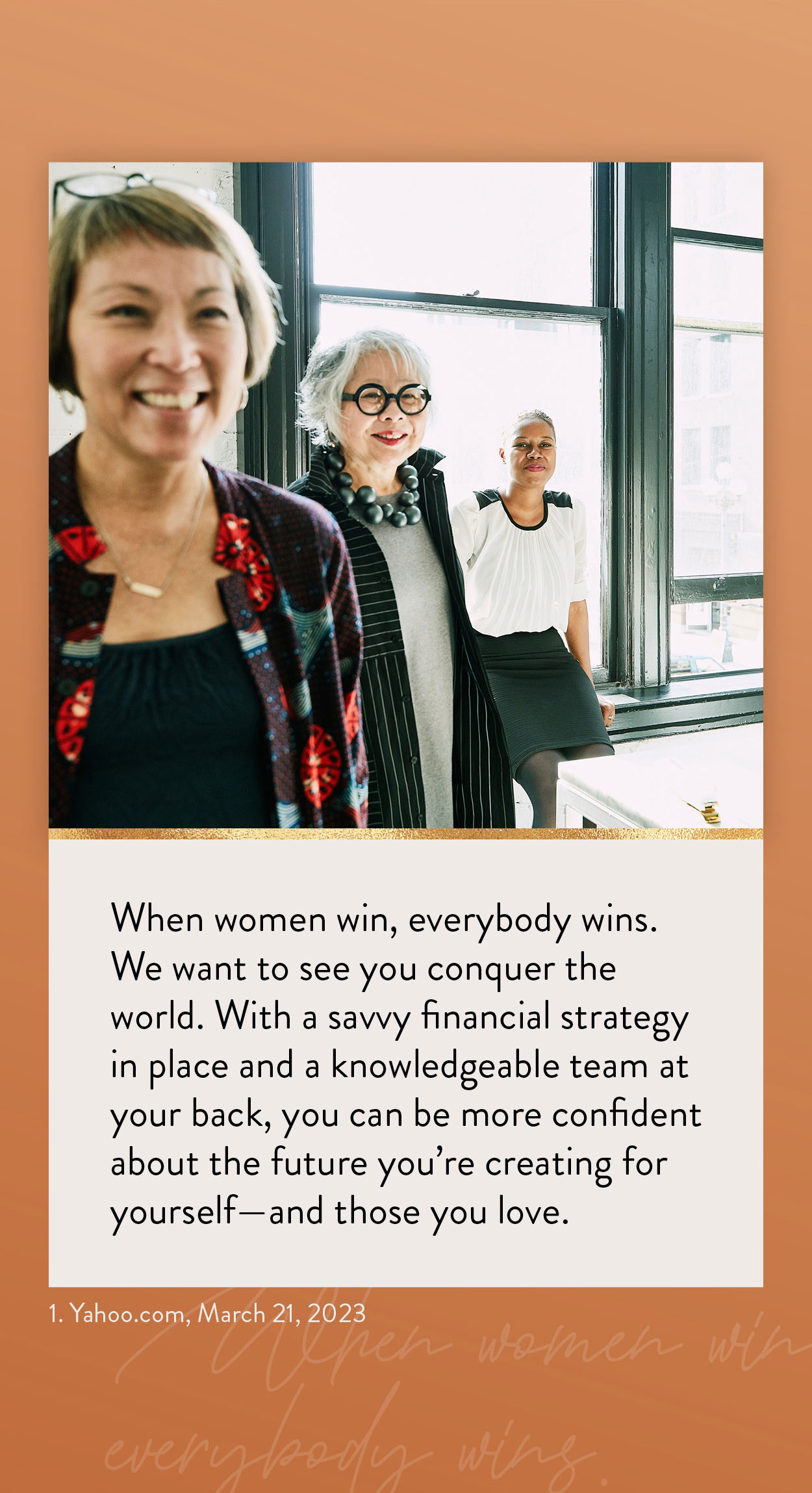 Related Content
Even if you're young and single, you should still consider protecting yourself.
Pundits go on and on about how "terrible" or "wonderful" annuities are, but they never talk about whether annuities are right.
Check out this handy reference of updated ranges from the IRS in case your designated bracket has changed.