Six Surprising Facts About Retirement Confidence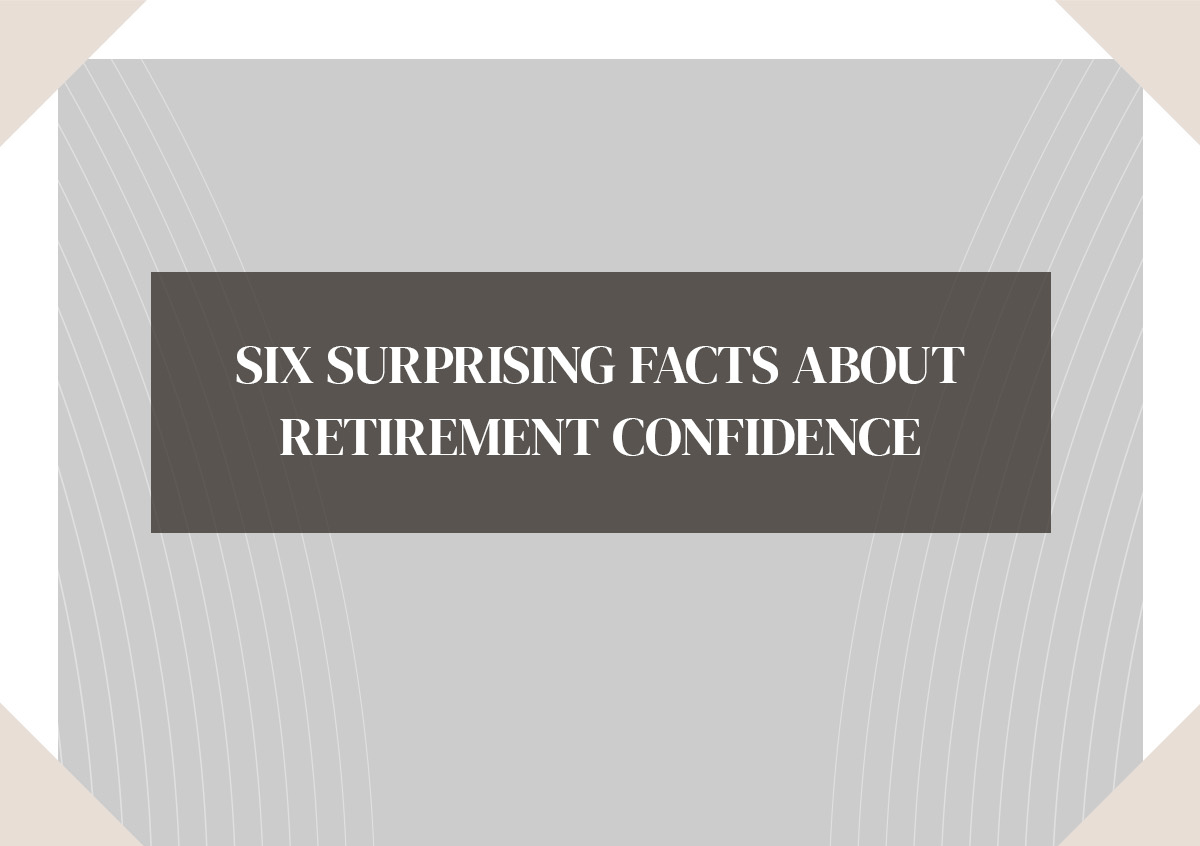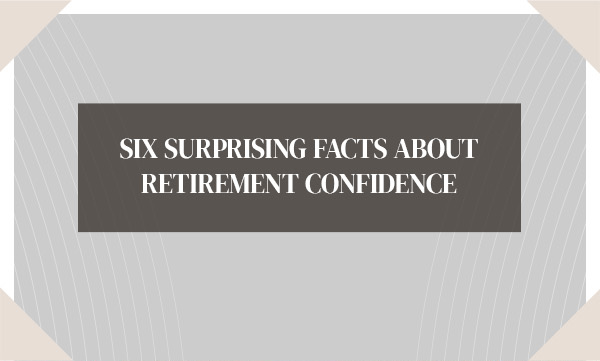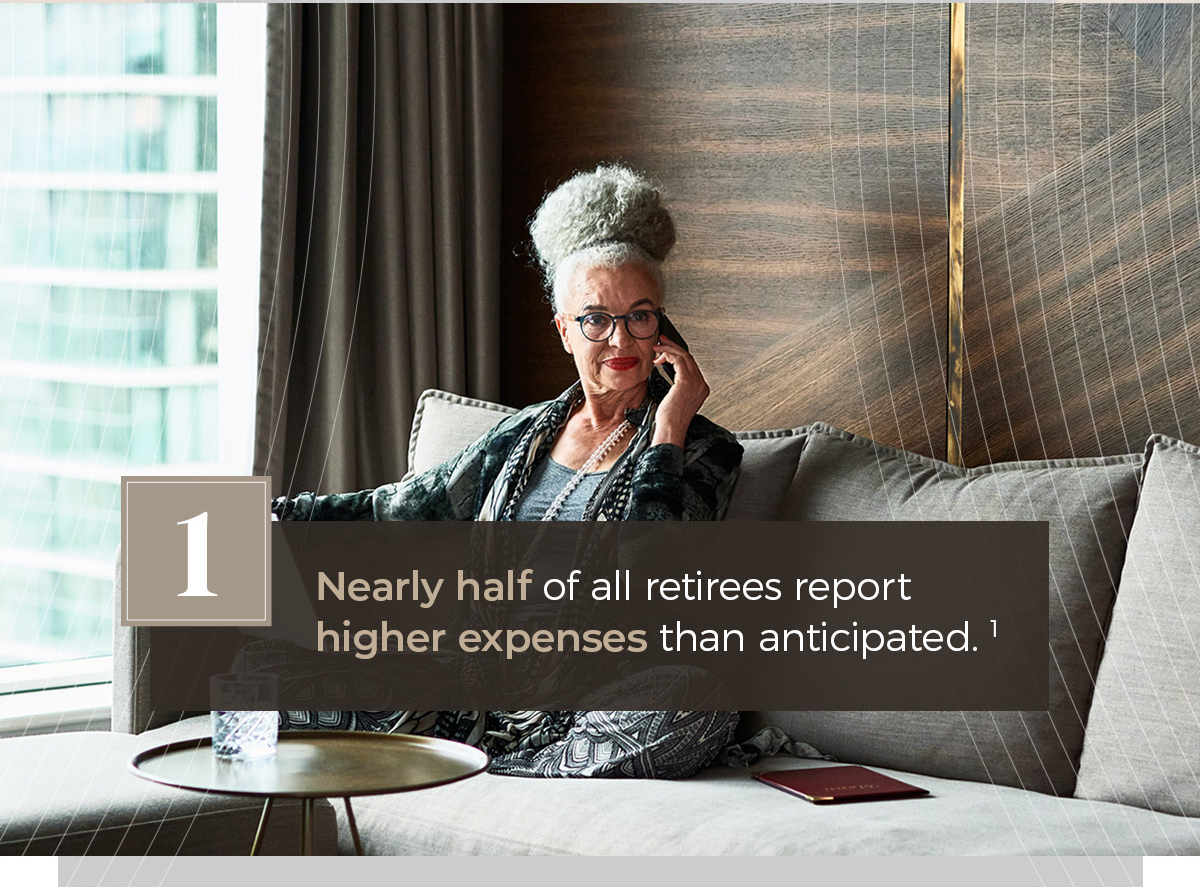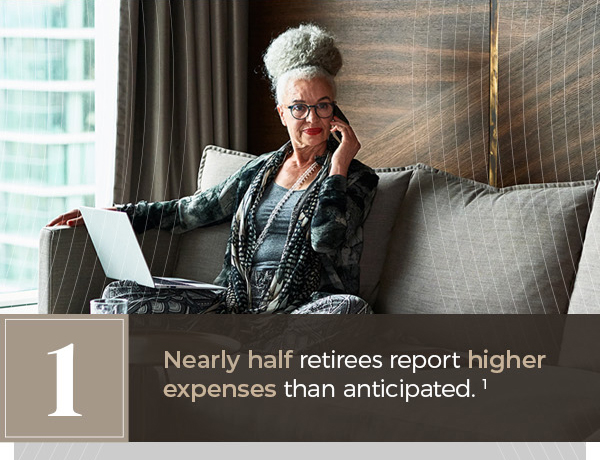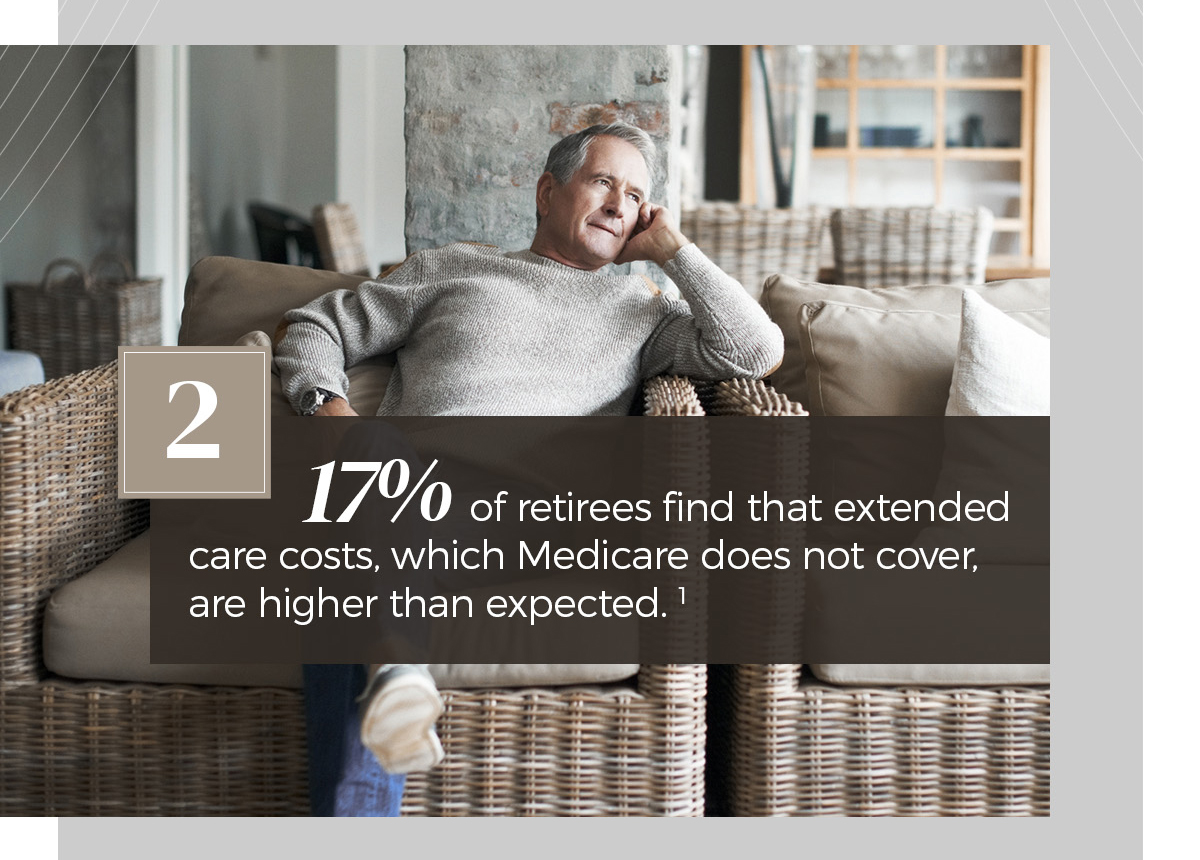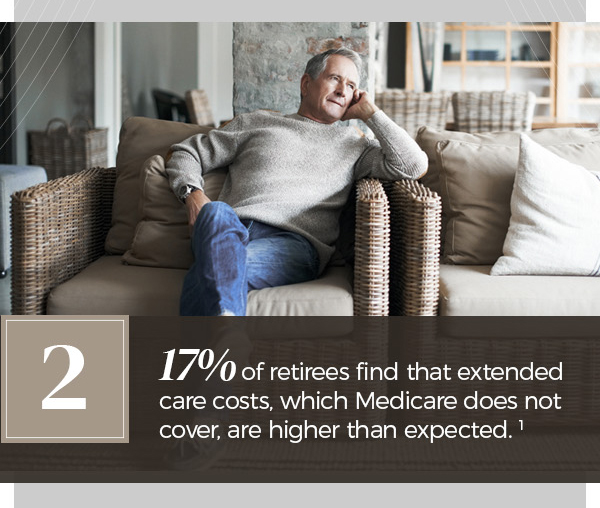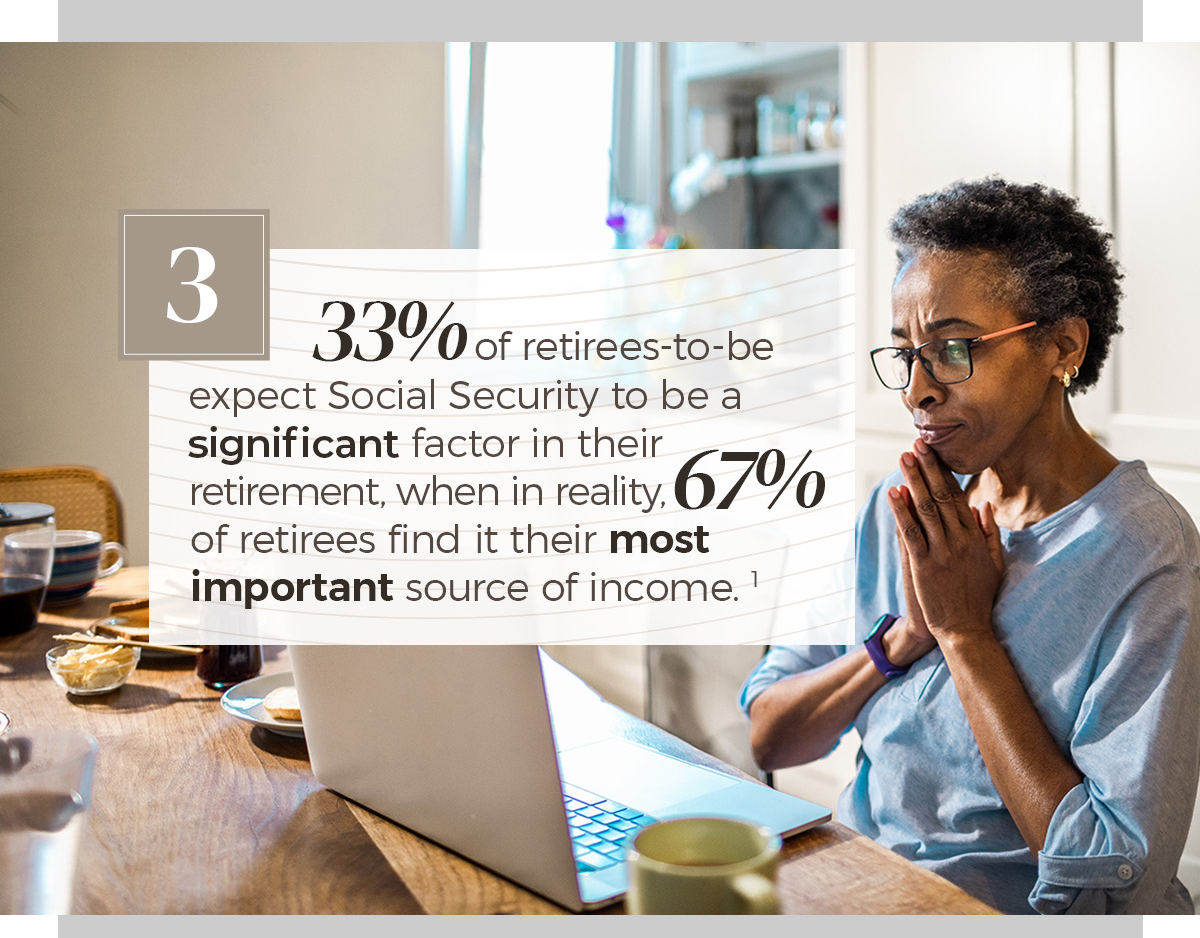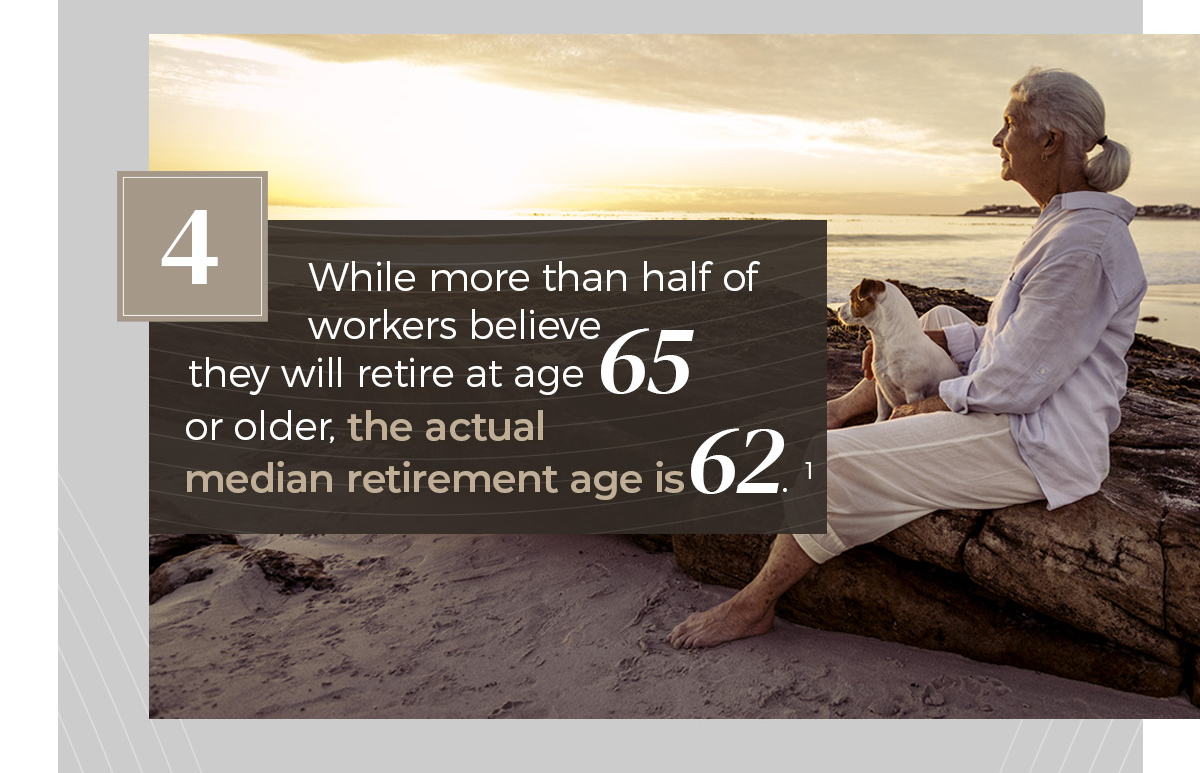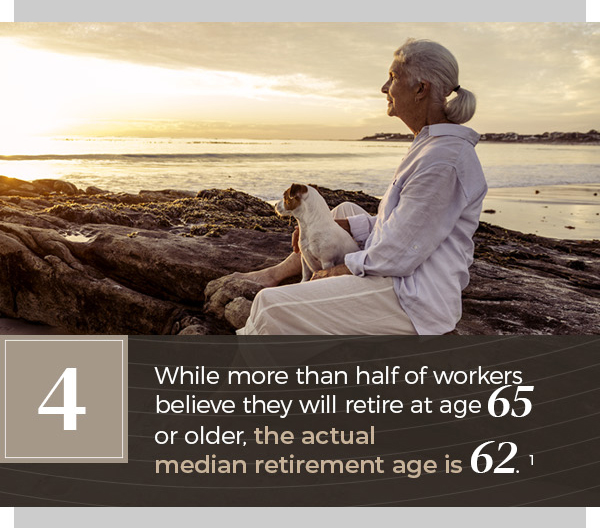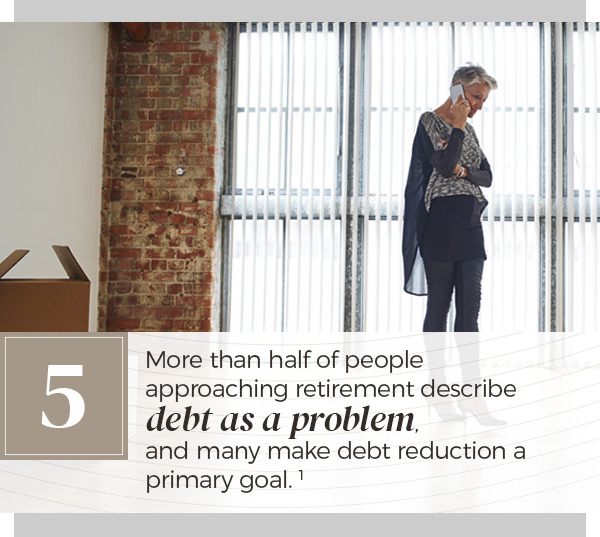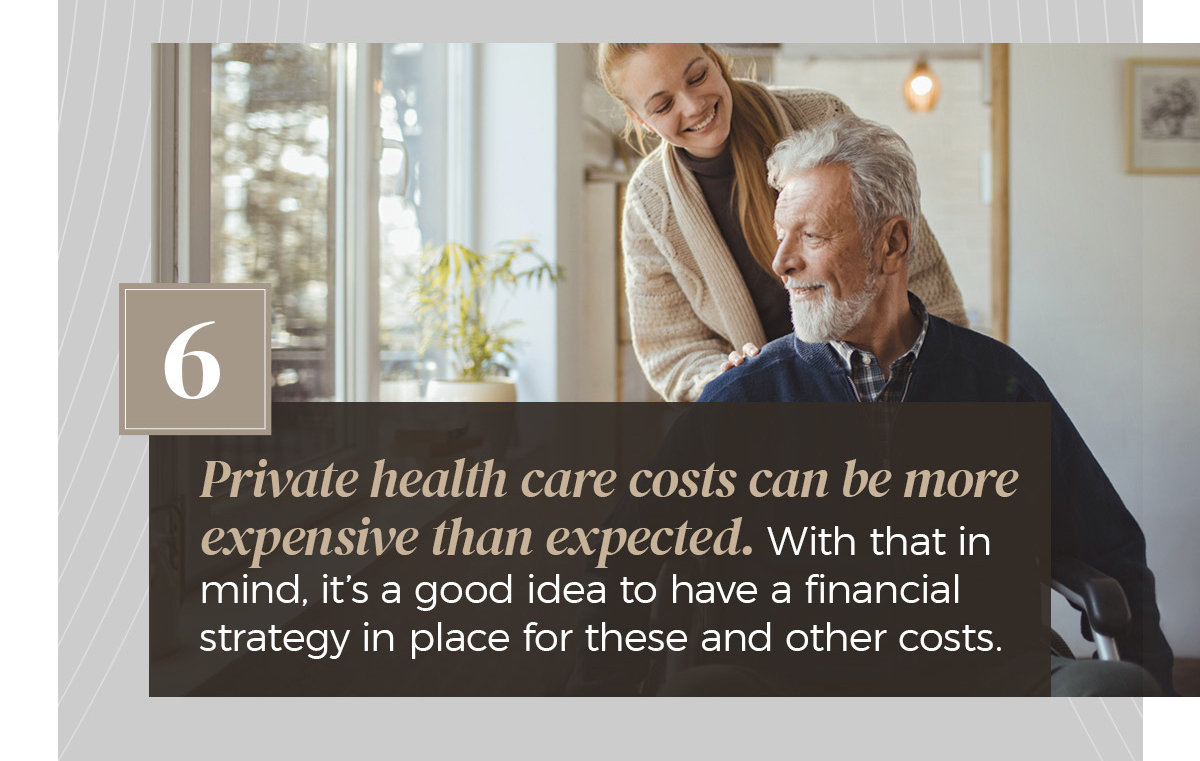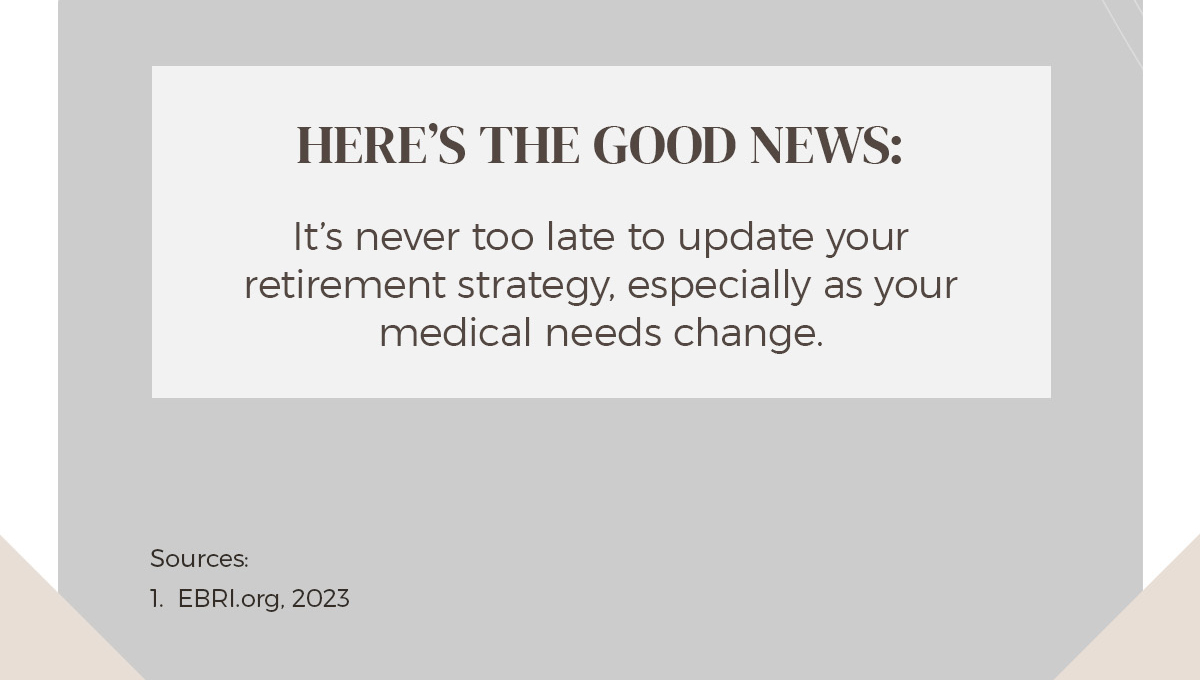 Related Content
Though we don't like to think about it, all of us will make an exit sometime. Are you prepared?
You may be considering purchasing a vacation property, this can be an exciting milestone, but there are a few things to consider first.
Here's a crash course on saving for college.